Roadmap to Competitive Results
SOS Consulting's Roadmap to Competitive Results is like a lighthouse leading a ship to safe harbor on a foggy night. It provides leaders with the clarity needed to focus on a few top priorities with new mindsets and appropriate improvement methodologies to create sustained improvements in productivity and profitability to compete today, and tomorrow.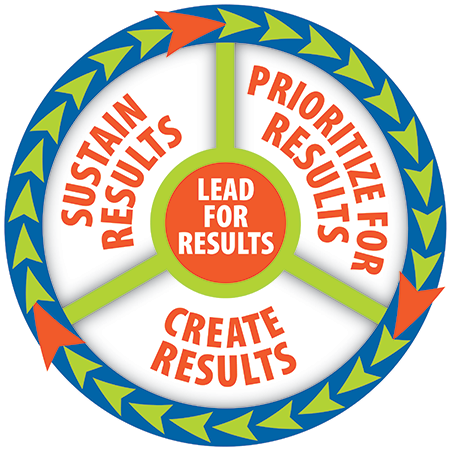 The Roadmap:
Uses a structured 4 phase approach that integrates the 6 essentials for competitive results;
Focuses on results, not training;
Leverages data-based approaches to go beyond the data to understand the organization's story and to identify improvements appropriate for therest of the story;
Teaches and coaches organization leaders to execute the improvements and embed them into daily work practices and systems so they can be sustained through changes in the business environment and leadership;
Uses collaborative approaches that reduce conflict and turf wars;
Is customized to fit the needs of the organization; no one-size-fits-all.