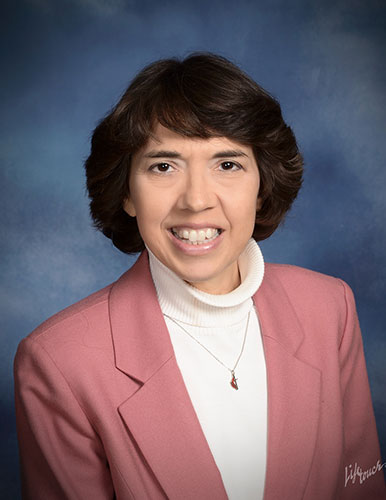 Susan O. Schall, Ph.D.
Founder & Operations Leader of SOS Consulting, LLC
Susan works with manufacturing leaders to maximize execution and human capital to improve company performance and deliver their unique value to customers.
Susan has over 30 years of experience delivering results with engineering, statistical and business process improvement methodologies. Clients include manufacturing organizations in the chemical, food, automotive, and printing industries. Susan is a servant leader who shares her knowledge and experiences so others can learn from them; she has applied process improvement concepts and tools to a wide variety of situations in her non-profit volunteer work and has authored several papers in ASQ publications on the implementation of various process improvement approaches, most recently, "Is Your Organization Healthy Enough for Six Sigma." Prior to consulting, Susan held a variety of technical and leadership roles at RR Donnelley, GE Lighting, DuPont and Kodak. Susan is an ASQ Certified Quality Engineer, ASQ Certified Manager of Quality/Organizational Excellence and a Six Sigma Master Black Belt.